Knowledge data base / Kunskapsbanken (English & Swedish)

EASA clears unleaded AVGAS 91UL for heavy radials.
17 February 2010
The European Air Safety Agency has cleared AVGAS 91UL an unleaded Aviation Gasoline produced in Poland for heavy radial aircraft piston engines produced by the Polish engine manufacturer Kalisz.
Kalisz radial engines are often found in Russian aircraft of type AN-2 and have an output of 1050 H.P.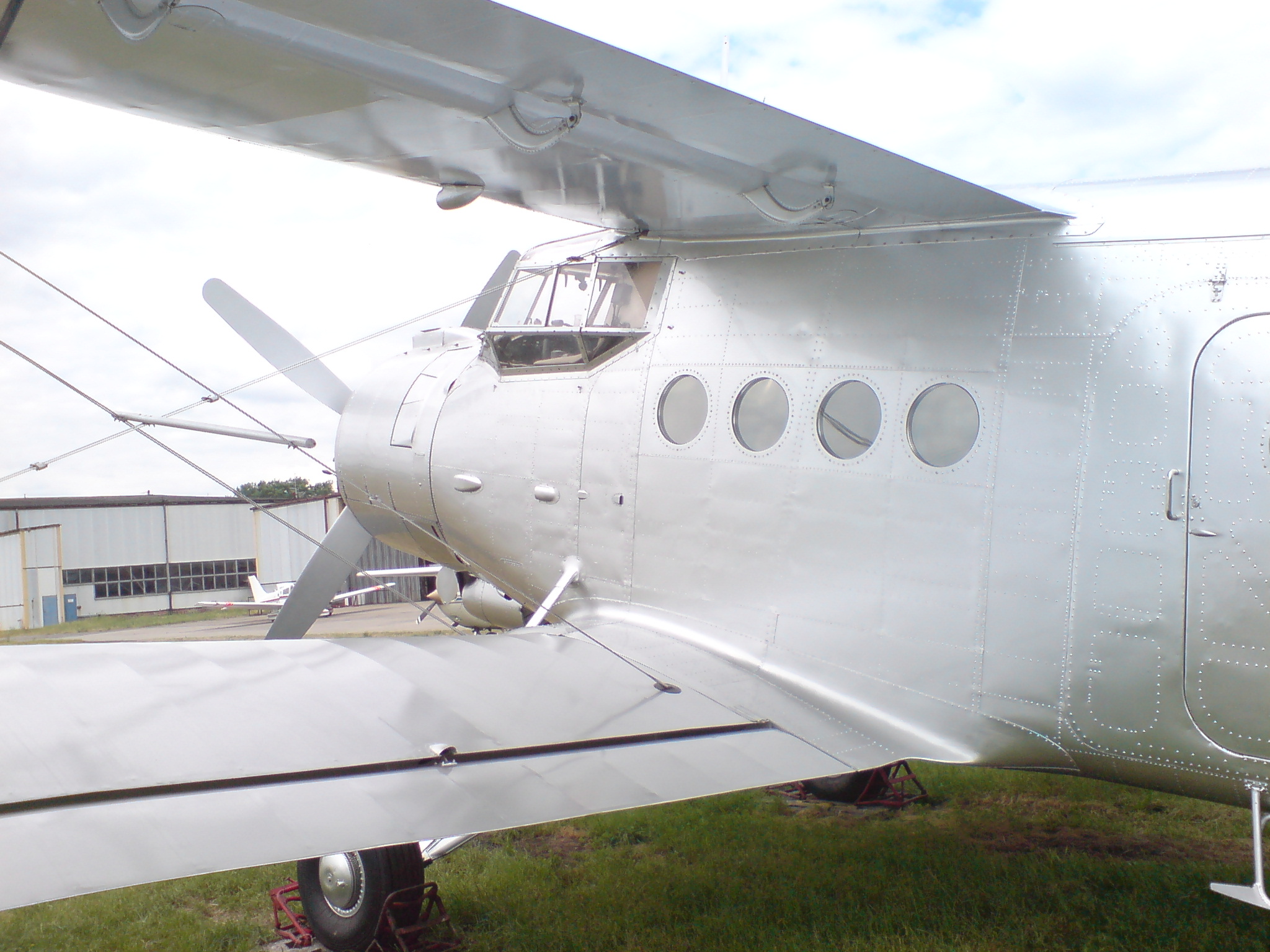 Russian aircraft of type AN-2
The Kalisz service bulletin can be seen in the PDF file in the upper right hand corner.